About
---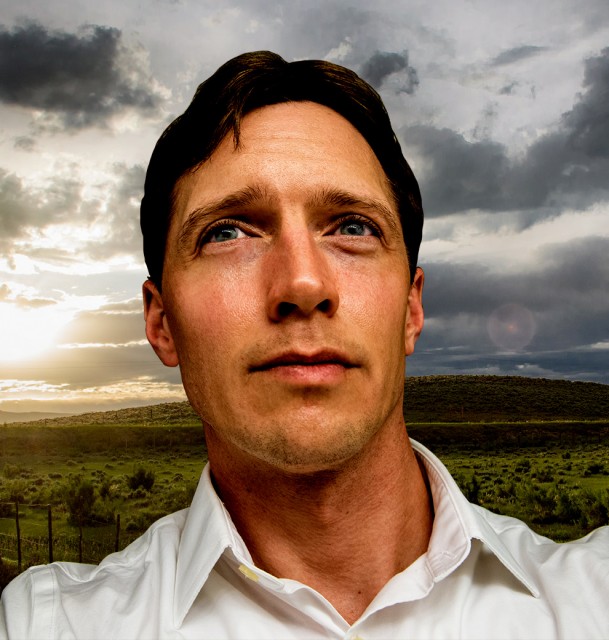 Patrick John Eddy
Patrick John Eddy holds bachelor degrees in psychological and brain sciences from the College of Arts and Sciences and in business marketing from the Kelley School of Business at Indiana University, Bloomington.
Currently, Patrick works as an art director in the marketing and publicity office of Indiana University Jacobs School of Music while taking graduate courses. He has completed the core coursework in the doctoral program in social psychology and recently started courses in the MBA program at the Kelley School of Business. Patrick's research interests include attitude formation and change, and judgment and decision-making.
The Blog Purespective
Purespective has been created to share insights from psychology and to open a discussion on ways that this knowledge can be used in practical application.